Speaker Series
Webinars are FREE for TxABA Members, including 2 FREE CEUs. Non-members can purchase registration and 2 CEUs for $20
The goal of this series is to offer learning opportunities for TxABA Members outside of the annual conference. Last summer we took a survey of topics, days, and times. We used that as a guide to help design this year's webinar series. We hope you'll join us for these events throughout the year.
Thanks to Action Behavior Center the TxABA Webinar Series this fiscal year (Aug 2021-July 2022)!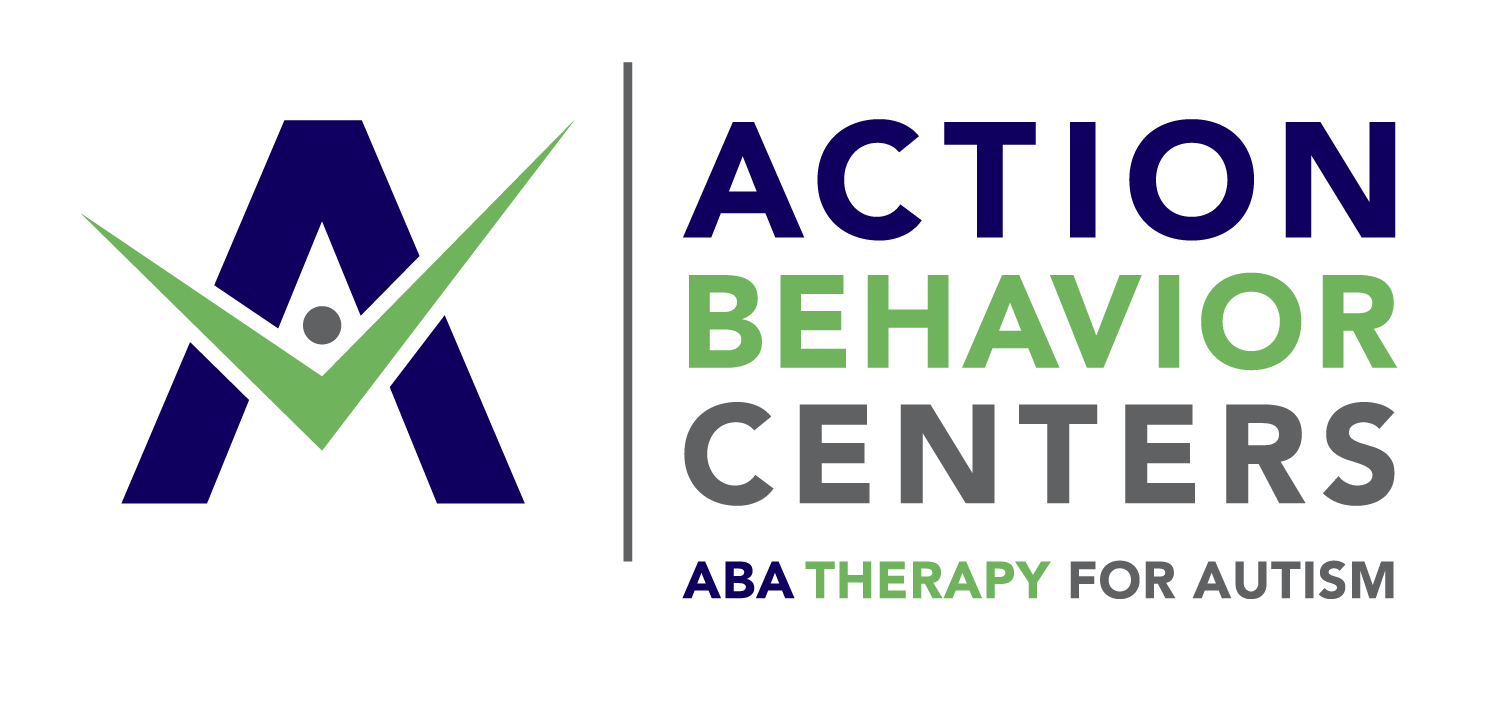 Authentic Interprofessional Culturally Aware and Responsive Collaboration: Whose Perspective is it?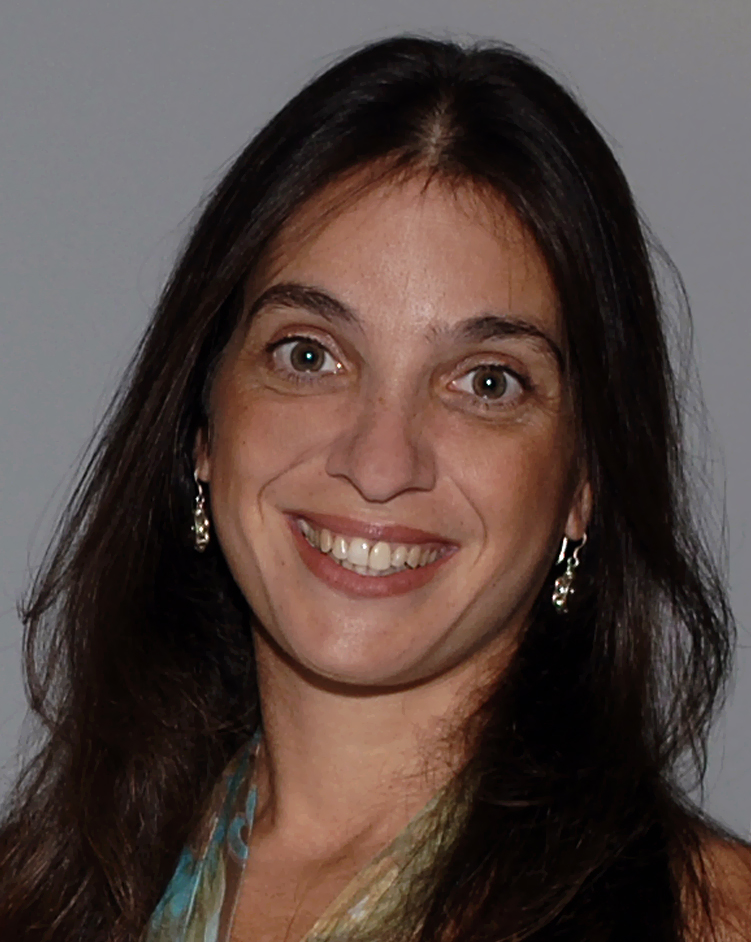 Dr. Lina Slim-Topdjian
PhD, BCBA-D, CCC-SLP
Webinar Information
Date: Monday June 27, 2022
Time: 6:30pm - 8:30pm CST
Abstract
The application and benefits of the field of behavior analysis spans across multiple human development, educational, professional, familial, health and societal domains, at the individual and group levels. As such, behavior analysts are faced with working alongside other non-behavioral colleagues from across disciplines, families and stakeholders to solve individual, group and population problems. Behavior analysts will also find themselves as active participants and members of teams. Team members are bound to encounter some disagreements, challenges and barriers as each member brings their own conceptual and theoretical approaches and assumptions to intervention or problem-solving frameworks. These challenges and barriers may hinder establishing trusting relationships and building partnerships which in turn may have detrimental consequences on the individual's, group's and/or societal outcome. Behaving with humility and engaging in activities that promote cultural reciprocity are necessary components in support of building authentic interprofessional culturally responsive collaborative practices (Kalyanpur & Harry, 2012; Slim & Celiberti, 2021; Slim & Reuter-Yuill, 2021; Spencer et al. 2020; & Wright, 2019). This presentation will (1) provide a framework for applying ethical and authentic interprofessional education culturally aware and responsive collaborative practices, (2) identify challenges to collaboration and provide suggestions to addressing them through the lens of culturally aware practices and cultural humility, and (3) offer suggestions for a framework in support of effective interprofessional and culturally responsive collaboration.
Objectives
Describe domains of authentic interprofessional education and culturally responsive collaboration practices
Describe ethical decision-making process that leads to effective authentic interprofessional education and culturally responsive collaboration practices
Identify challenges and solutions to effective interprofessional culturally aware and responsive collaboration
Dr. David Cox
this event has been postponed until 2023